Ready to Get Started with Asterisk?
Asterisk is a free and open source framework for building communications applications and is sponsored by Sangoma.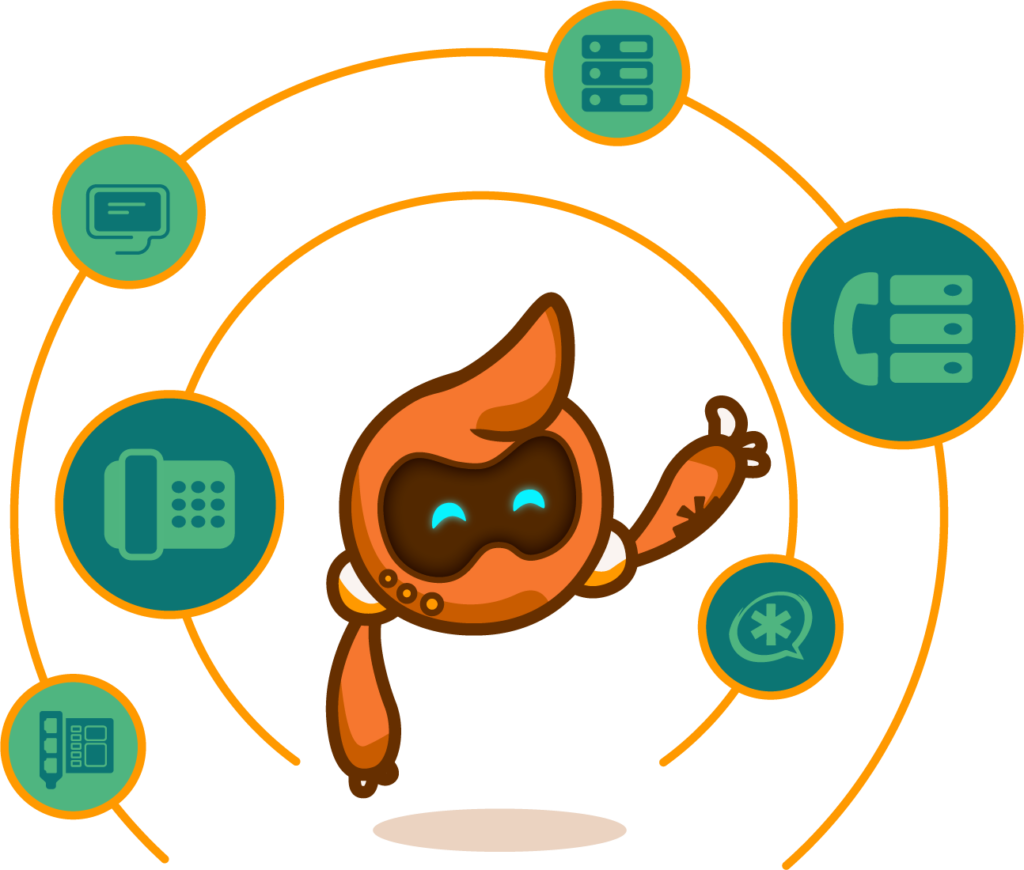 Countries with Installations
Countries with Installations
AstriCon is the longest-running open source convention celebrating open source projects featuring Asterisk and FreePBX. Consisting of multiple tracks, sessions, and EXPO hall, AstriCon offers various levels of education sessions and provides attendees networking opportunities with some of the best in the open source community.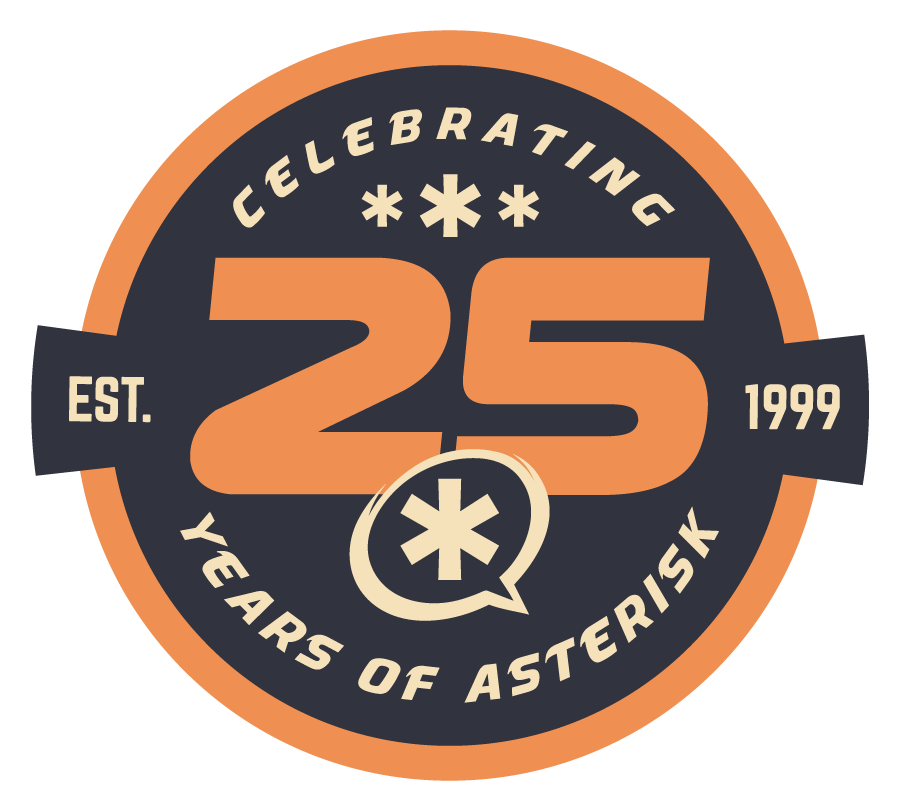 Heap buffer overflow when decoding STUN message in pjproject (GHSA-4xjp-22g4-9fxm)
AST-2022-009: GetConfig AMI Action can read files outside of Asterisk directory
AST-2022-008: Use after free in res_pjsip_pubsub.c